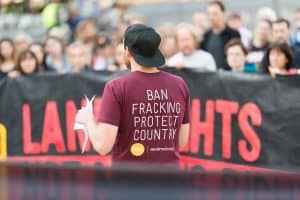 What is community mapping? Learn from organisers that have used the community mapping model to empower their own communities.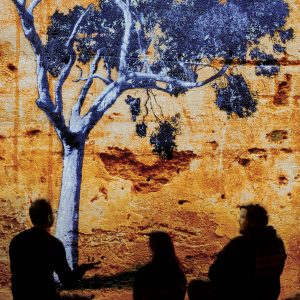 One-to-one conversations can help people understand the bushfire crisis, the link to climate change, and the need for action. Here's 5 resources for effective conversations.
Persuasive conversation campaigns can help break through to segments of the population who have a different perspective or have voted against you.