Anita Tang shares the process for running a Campaign Clinic to generate fresh ideas and innovations in campaigning.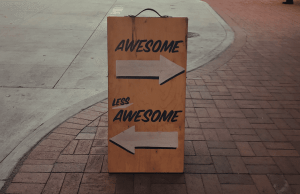 Giving and receiving feedback is a core skill for people engaged in social change projects. These slides and related text outline what can maximise or minimise the effectiveness of feedback and useful phrases. 
Bring People Power into your next campaign or project with MobLab's online course. Based on the Mobilisation Cookbook, drawing on Greenpeace's expertise, the free course covers core elements of a 'people-powered' campaign, when to use them and what to mix them with. Based on real-life campaign examples, you'll also cover practical tools needed to create your own campaigns.